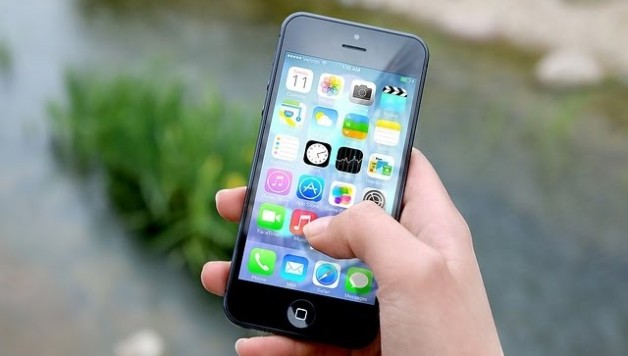 Hydroponic gardening apps are available to indoor growers to help plan, monitor, and support your plants' needs. There are plenty of gardening and plant-based apps available. Here are the top eight that would apply to hydroponic gardening.
1. Pocket Garden: A research tool for selecting the best plants for your garden. Includes tips on germinating seeds and harvesting of certain crops.
2. When to Plant: A database of thousands of plant types including their ideal planting dates and care requirements.
3. MQ Green Thumb: A app for consulting your gardening project from start to finish. This app helps you select the best location for your plants based on sun exposure as well as it contains a database of plant information which can be saved to a clipboard.
4. Perfect Hydroponics: A documentation tool to record your garden's progress. Use the notes to compare your results to future gardens to improve the health of your plants.
5. GroLog by Grodan: A hydroponic gardening app that helps you record the progress of each garden by selecting what kind of data you'd like to track (i.e. nutrients, lighting, room conditions). This app also has a scheduling and reminders feature that will alert you as to your garden's needs.
6. HID Gardener: A hydroponic gardening app that documents and record your indoor garden's productivity based on your specified data sets. Notes can also be recorded throughout the growth cycles.
7. Plant Doctor: A plant health improvement app that helps you identify plant stress treatment options based on the symptoms. Solutions such as lighting, watering, and nutrient levels will be presented.
8. Garden Compass: An identifier app that allows you to submit photos of your plant to a group of experts. These garden advisors will identify for you the pest or disease type as well as their treatment recommendations.