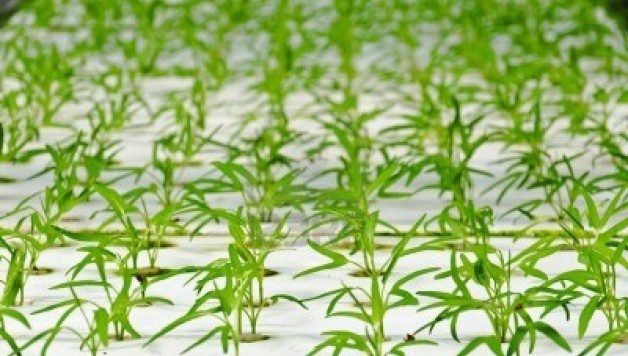 Investments in hydroponic technology are being made more and more frequently. Operations like BrightFarms, Eden Works, FarmedHere, The Plant, and many more are leading the way in hydroponic technology, innovation, and more importantly, the message of local food production. This is an important emphasis as our cities continue to face challenges as a result of deteriorating health, increased air pollution, and in general, lowered productivity. Here are 8 ways that hydroponic technology has advantages when applied in an urban food production setting:
Scalable and robust solutions for growing food – commercial level or personal units available.
A variety of automated growing systems – hydroponic, aquaponic, or aeroponic.
Able to meet the increasing consumer demand for local and sustainable food.
Able to monitor systems and control growing environments to grow practically anywhere and at any time of the year.
Limited impact from climates, seasons, and elements on food growing abilities.
Production is increased up to eight times more produce per square meter using hydroponic technology as compared to producing using traditional agricultural methods.
Attracts financing for the commercial-level greenhouses and plant factories, leading them to scale quickly.
Offers a positive, sustainable food system for generations to come.
Read more about how hydroponic technology is changing the landscape of urban food production.