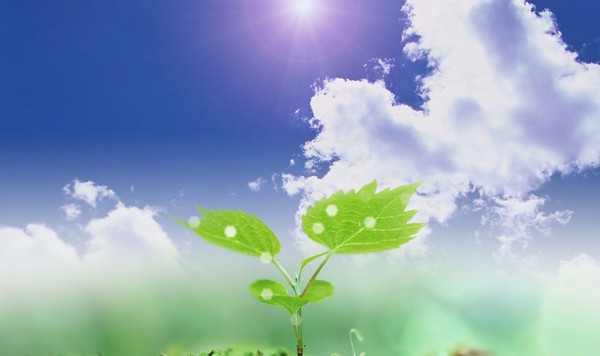 The benefits of commercial hydroponics as a food production method are leading this business model to grow all over the world. Though the costs of producing food in a commercial hydroponic setting are still quite high, the environmental benefits of commercial hydroponics are important to consider when looking at this method as a viable, sustainable option.
Here are some of the environmental benefits of commercial hydroponics:
Eliminates Pesticide Use
Being a soilless production it doesn't need herbicides or chemical pesticides and so it positively affects human health and the environment.
Results in Faster Growth
Allows on average four times the amount of crops in the same space as traditional soil-based farming, and it can guarantee a faster growth for many kinds of crops.
Increases Water Conservation
Reduces water consumption by up to 90% compared to traditional agriculture which accounts for 70% of the world's water consumption.
Improves Use of Natural Resources
Acts as a valid alternative to produce food in areas that are not rich in natural resources, such as deserts or even urban buildings.
Reduces Fossil Fuel Consumption
Provides less reliance on fossil fuels because foo dis being produced in urban areas which eliminates transportation impact as well as the use of machinery.
Read more about the Economic of Commercial Hydroponics in the original article by Adriano Pilloni.Feature Image: